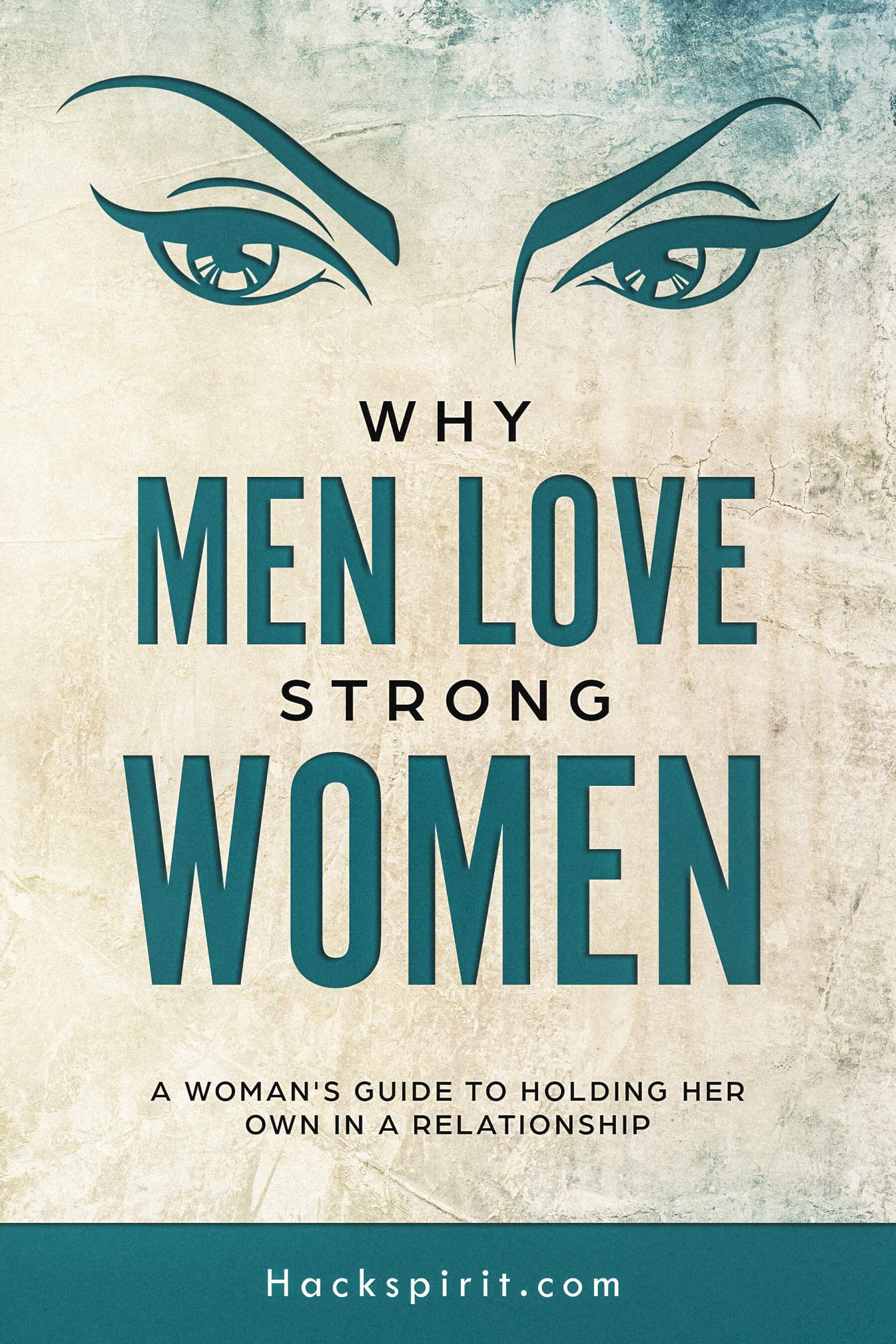 Why Men Love Strong Women
Men love strong women. It's a fact.
But what is it about these women that makes them strong? How are they able to attract men in ways that seem impossible to the rest of us?
When we think about strong women, we often find that they have similar character traits and personalities.
In this new eBook by Hack Spirit we outline why men love strong women, and how women can unleash their strength and beauty in a must-have package.
---
What this eBook is about
A strong woman exudes confidence and self-respect. She is often regarded as the 'alpha female' within a group and lights up any room she enters. She knows what she wants and is in control of her life.
Most importantly, a strong woman isn't afraid of being alone.
But how do any of these traits make her desirable to a man? Well, we're about to let you into a little secret.
It's because of these traits that she becomes desirable to men.
In this eBook we outline 4 key steps you can take to become the woman that all men desire and want to build a relationship with.
After reading this eBook, you'll be ready to showcase the new and improved you, facing the future with a determination you've never felt before.
And as you stride forwards into this improved future, you'll hear a sound…
It will be all the men, falling at your feet.
Who it's for
This eBook is ideal for any woman who is on a mission to create the best life for herself.
How you approach dating and relationships matters a lot. Love is the central goal in most of our lives - it's the one thing that completes us. However, many women have misconceptions about what men truly want a woman.
Men today go crazy over women who exude confidence and self-respect. In other words, men love strong women.
---
Read this eBook on any e-Reader, smartphone, tablet or computer.

Easy and secure payment with any credit card, using Stripe.

No fluff. At 55 pages, this eBook is comprehensive, but also extremely accessible.
---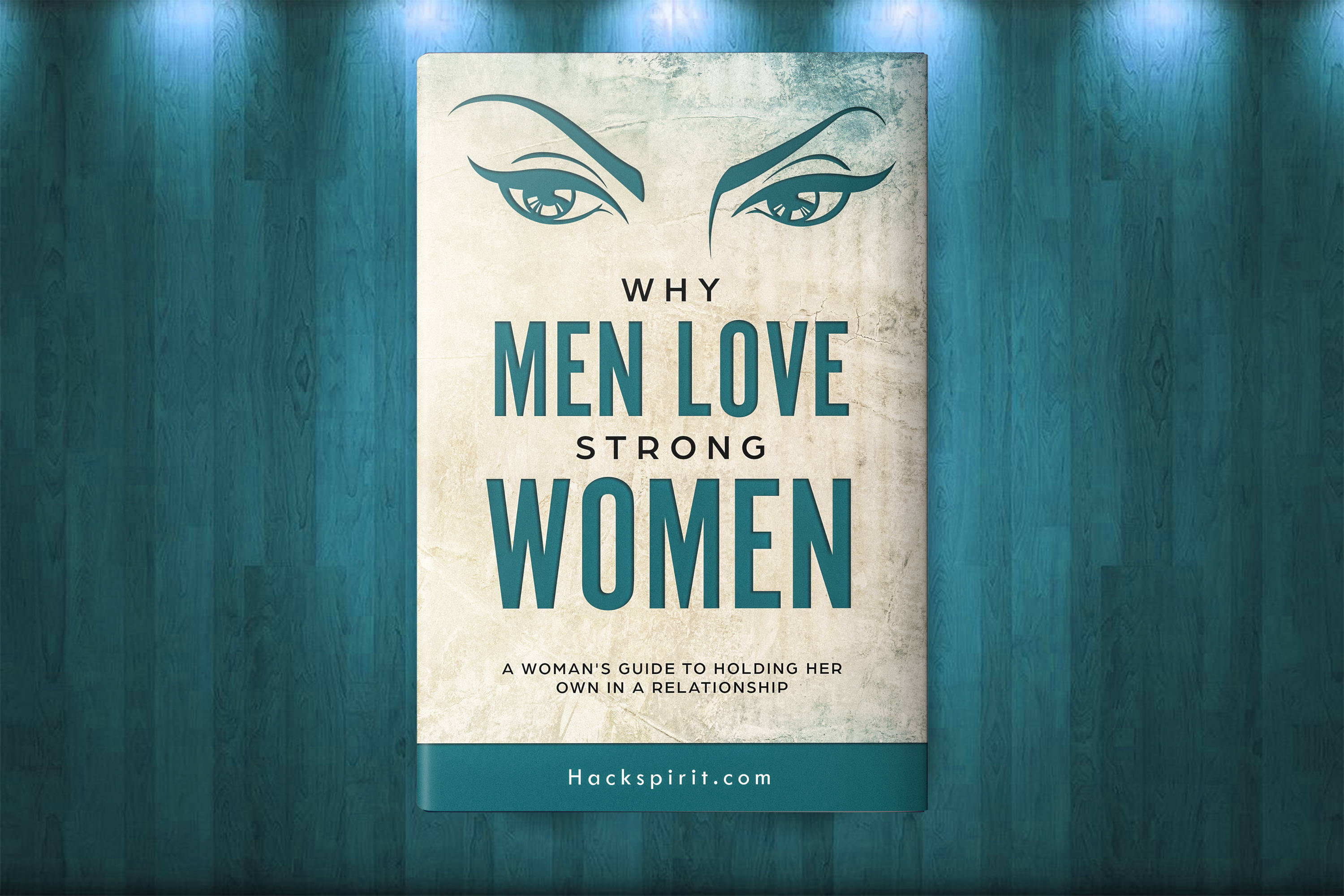 ---
---
A note from Lachlan Brown, founder of Hack Spirit
I originally created Hack Spirit because I'm passionate about how useful mindfulness and eastern philosophy can be in people's lives, yet most of the information out there failed to provide it in a practical way.
It frustrated me that such valuable knowledge was often delivered in confusing ways.
So I set out to to change this.
I believe that mindfulness doesn't need to be esoteric. It can be very practical and accessible.
I'm humbled by the incredible support we've received along the way from you, our readers. We're now one of the largest media sites on mindfulness in the world with over 2 million monthly readers.
Thank you for being a part of this journey. To keep in touch, follow me on Facebook or Twitter.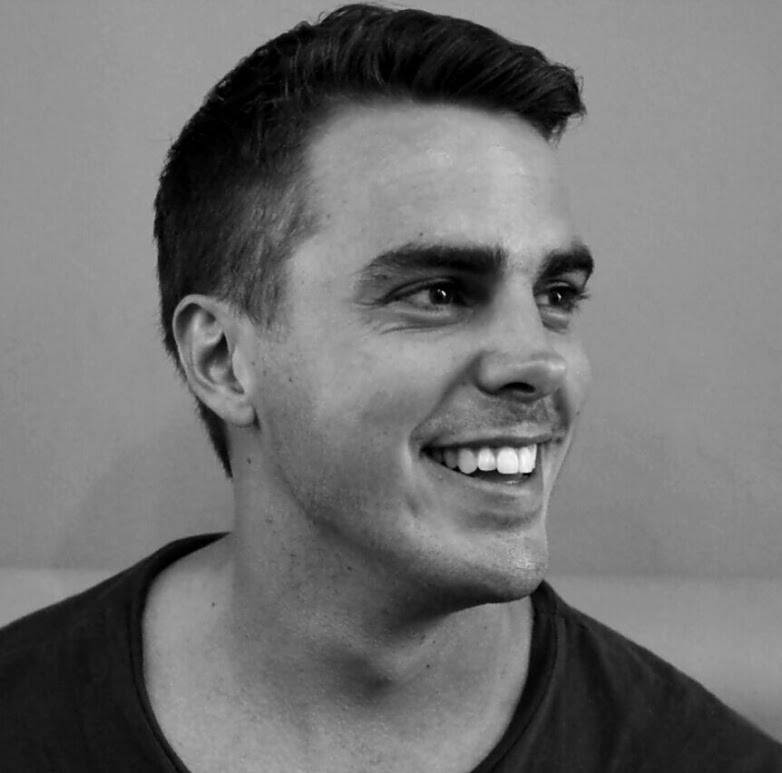 ---
Other eBooks by Hack Spirit