Learn How to Have a Successful and Long-Lasting Relationship
Dating is hard.
A first date with someone new is a nerve-racking experience that many of us come to dread.
How do you know if they're the one?
In Hack Spirit's latest eBook, 30 Dating Secrets to a Successful, Long-Lasting Relationship, we take the stress out of dating and developing a successful relationship.
This 77 page guide is full of practical advice to go from flirting, to having fun, to making future plans with the man or woman of your dreams.
$25 - $8 only
---
What this eBook is about
Love is the central goal in most of our lives - it's the one thing that will complete us.
Nothing has as much impact on your health, success and general well-being as the security and comfort of knowing you are loved.
None of the advice in this eBook is about playing games.
That's a strategy that might win you points in the short term, but it's bound to backfire eventually.
30 Dating Secrets to a Successful, Long-Lasting Relationship provides practical advice about using psychology to understand what makes a relationship work, what makes us feel intimate with the person we love, and how to keep that intimacy over the long term.
This eBook is divided into three parts.
Part one is about how to make those first few dates go well; how to be your gorgeous, confident, flirty best in a way that will have your date infatuated with you.

Part two is about how to strengthen your emotional bond once you've been dating for a while.

Part three focuses on sustaining a relationship over the long term.
Some parts of this eBook will challenge you to think about yourself and your love life differently, and that's never easy. But the solid relationship you want is worth working for, worth taking risks for, and worth fighting for.
Everyone should approach romantic relationships with a sense of fun and fearlessness.
In this eBook we show you exactly how to do it.
---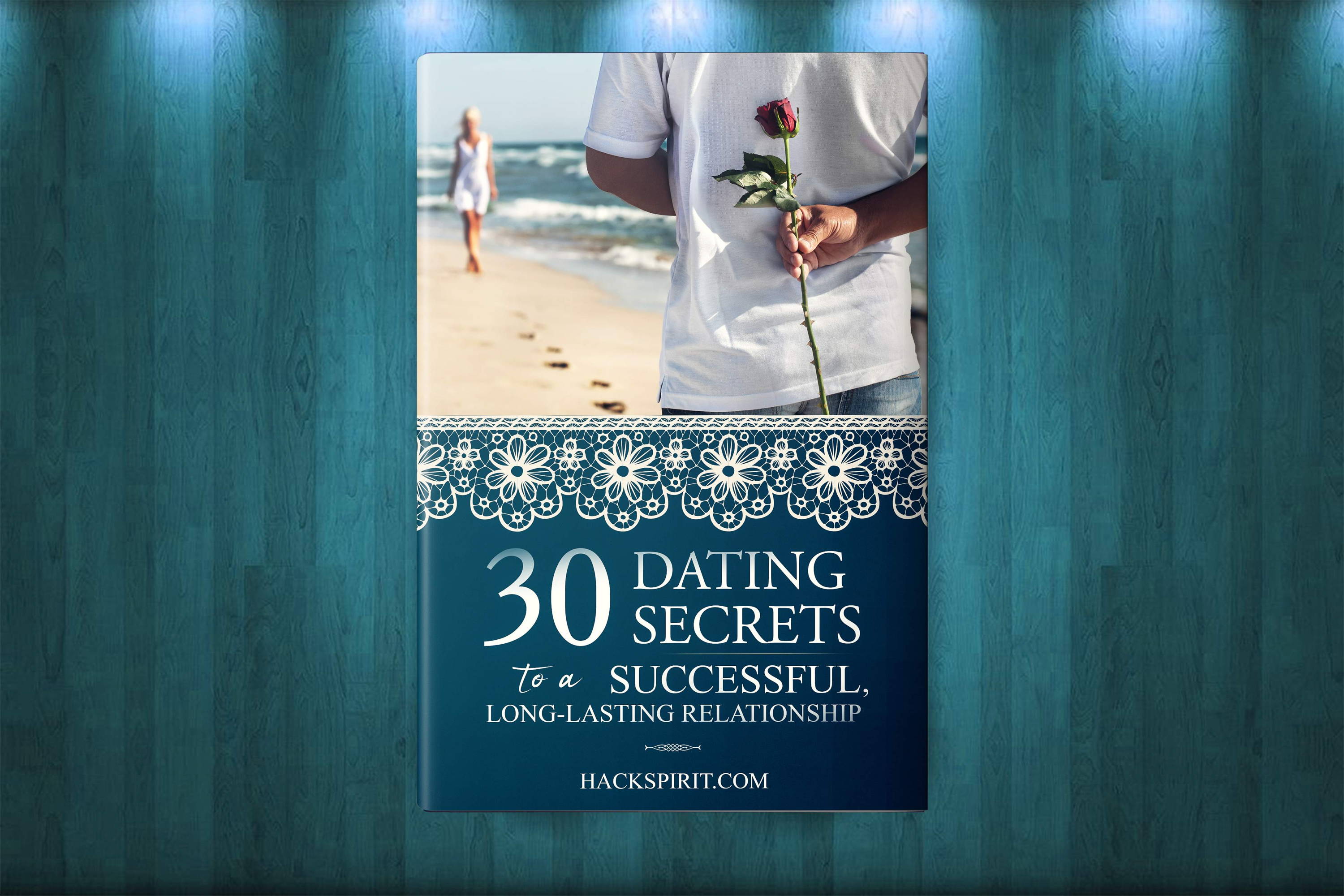 ---
A note from Lachlan Brown, founder of Hack Spirit  
I created Hack Spirit because I am so passionate about how useful mindfulness and eastern philosophy can be in people's lives,
However, most of the information out there failed to provide it in a practical and simple way. It frustrated me that such valuable knowledge was often delivered in confusing ways.  
So I set out to to change this. I believe that mindfulness doesn't need to be esoteric. It can be very practical and accessible.  
I'm humbled by the incredible support we've received along the way from you, our readers. We're now one of the largest media sites on mindfulness in the world with over 2 million monthly readers.  
Thank you for being a part of this journey. To keep in touch, follow me on Facebook or Twitter.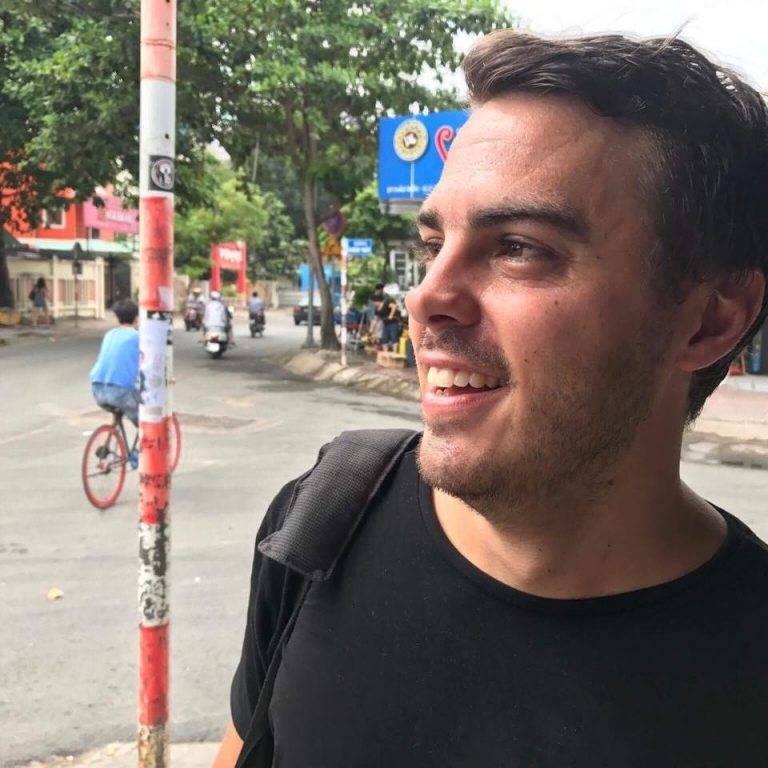 ---

A book based on research
This book was written based off of cold, hard research. These are not opinions or ideas made up on a whim. The information in this book was collated from various relationship experts, including psychologists and therapists.