Looking to reduce stress and live a calmer, more focused life?
The Art of Mindfulness: A Practical Guide to Living in the Moment reveals a set of simple practices that you can incorporate into daily life to help break the cycle of anxiety, stress and unhappiness.
This eBook is the perfect introduction to the mindfulness phenomenon. It's filled with practical tips, information and easy-to-follow mindful techniques to live a more peaceful, productive life.
The Art of Mindfulness eBook will provide the blueprint to living the life you've always wanted.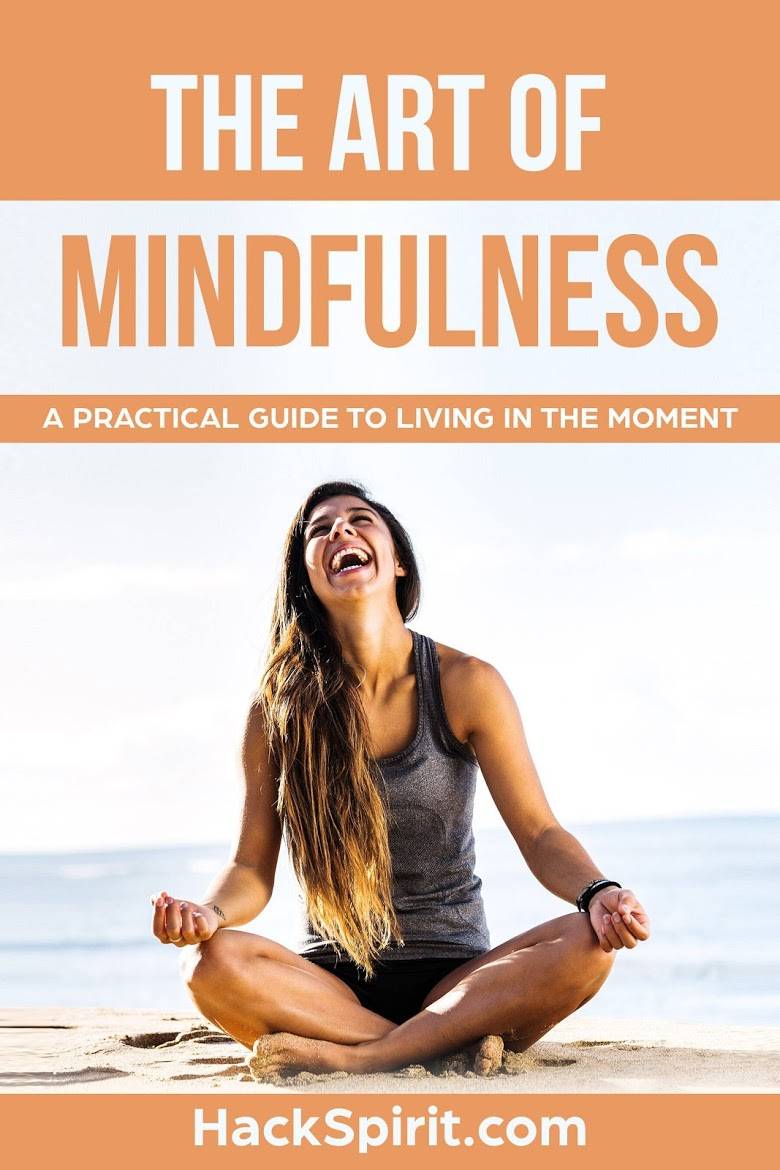 ---
What this eBook is about
Mindfulness has become increasingly popular in the western world.
Celebrities swear by it, scientists study it, and monks still practice it. It has fast become the slow way to manage the modern world – without chanting mantras or finding hours of special time to meditate.  
But what, exactly, is mindfulness? And how can you deploy it to receive its considerable physical and mental health-related benefits?  
This eBook answers these questions, provides a compelling introduction to mindfulness, and outlines practical ways you can start living a more mindful life today.
Key highlights:
Learn what 'mindfulness' really is and the scientific benefits to practicing it daily

Learn exercises to be mindful throughout the day (even at work)

Understand how to meditate daily to enhance peace and clarity of mind

Understand and implement the 7 key steps to practicing mindfulness.
Who it's for
Do you have an overactive mind? Are you always multi-talking? Do you suffer from anxiety, fear or stress?
Then this eBook is for you.
The reality is, however, that anyone can benefit from having a more mindful life as well.
The daily application of mindfulness can dramatically improve your health and wellbeing, and lead to success in all areas of your life.
---

Read this eBook on any e-Reader, smartphone, tablet or computer
Easy and secure payment with any credit card, using Stripe.
No fluff. At 55 pages, this eBook is comprehensive, but also extremely accessible.
---