Use Iconic Buddhist Teachings to Improve Your Life
Over the past few decades, scientists have grown increasingly interested in happiness: What makes us happy or unhappy? How can we increase our happiness?
Buddhists have been studying the phenomenon of happiness for millennia.
Today, there's considerable intersection between Buddhism and science. Recent research indicates that Buddhism—as well as other ancient Eastern traditions— has an incredible amount to teach us about living happier, calmer, and more satisfying lives.
By unwrapping iconic Buddhist teachings, this 71 page eBook focuses on specific actions you can take to dramatically improve your life.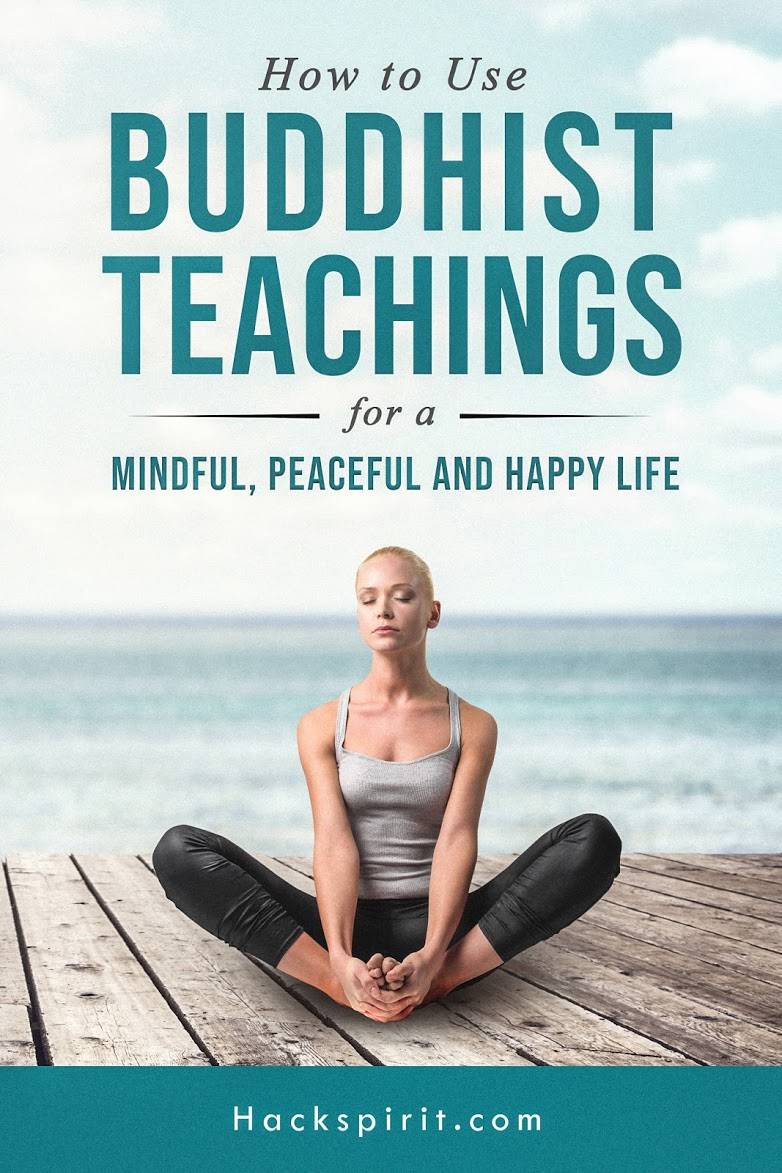 ---
What this eBook has to offer
• How and why to be mindful: Learn how to bring a mindful attitude to eating breakfast, walking the dog, or sitting on the floor to stretch.
• How to meditate: We demystify meditation (it's not nearly as complicated as it sounds), and outline some simple steps to get started.
• How to approach relationships: Get tips for interacting with friends and enemies alike.
• How to minimize harm: Read about the idea of ahimsa (non-harming) and how to apply it to your actions.
• How to let things go: As Buddhism teaches, excessive attachment all too often leads to suffering. Learn to find peace in letting go and accepting things as they are in the moment.
Who it's for
How to Use Buddhist Teachings for a Mindful, Peaceful and Happy Life is ideal for anyone who wants to improve their life, using the timeless wisdom of Buddhism to inspire them along the way.
Whether you know a lot about Buddhism, or hardly anything at all, this will be the perfect catalyst to living a more mindful, peaceful and happy life.
---

Read this eBook on any e-Reader, smartphone, tablet or computer.

Easy and secure payment with any credit card, using Stripe.

No fluff. At 71 pages, this eBook is comprehensive, but also extremely accessible.
---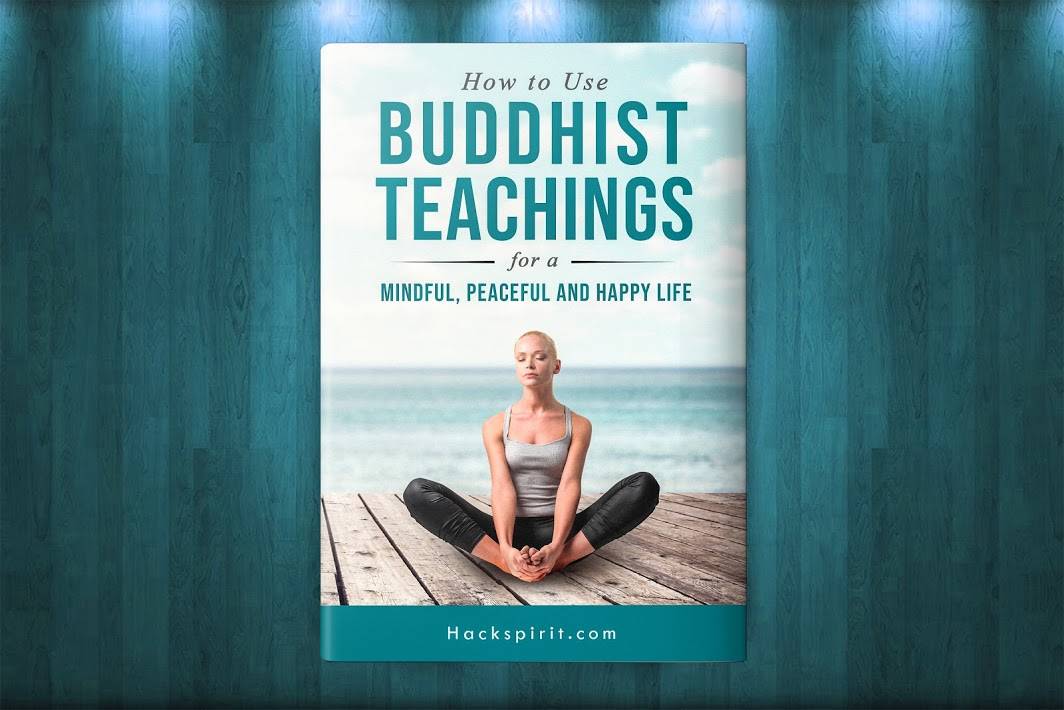 ---
Review by Justin Brown, CEO of Ideapod.com
---
A note from Lachlan Brown, founder of Hack Spirit
I created Hack Spirit because I am passionate about how useful mindfulness and eastern philosophy can be in people's lives.
Most of the information out there failed to provide it in a practical and simple way. It frustrated me that such valuable knowledge was often delivered in confusing ways.  
So I set out to to change this. I believe that mindfulness doesn't need to be esoteric. It can be very practical and accessible.  
I'm humbled by the incredible support we've received along the way our readers. We're now one of the largest media sites on mindfulness in the world with over 2 million monthly readers.  
Thank you for being a part of this journey. To keep in touch, follow me on Facebook or Twitter.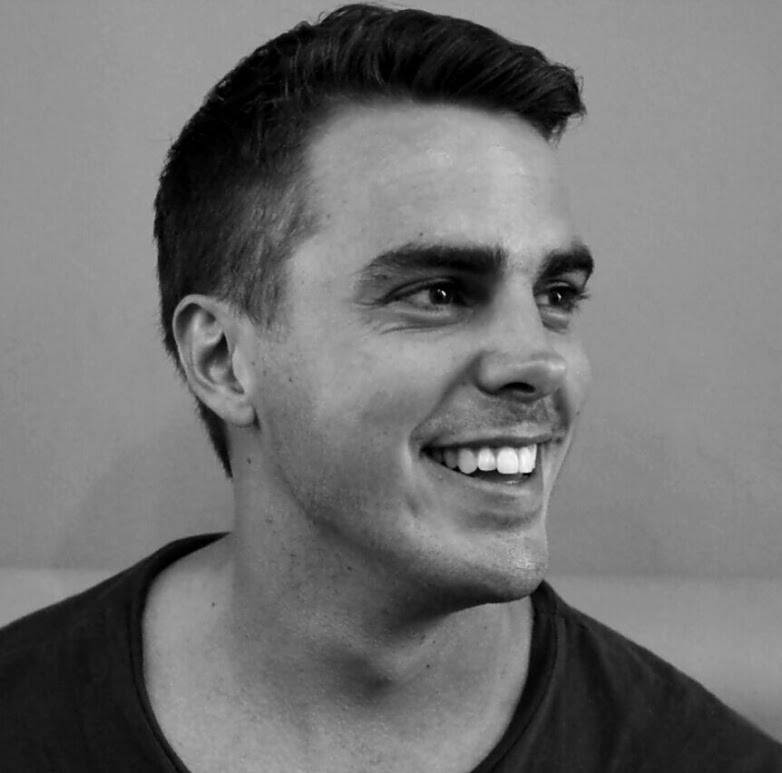 ---
Other eBooks by Hack Spirit