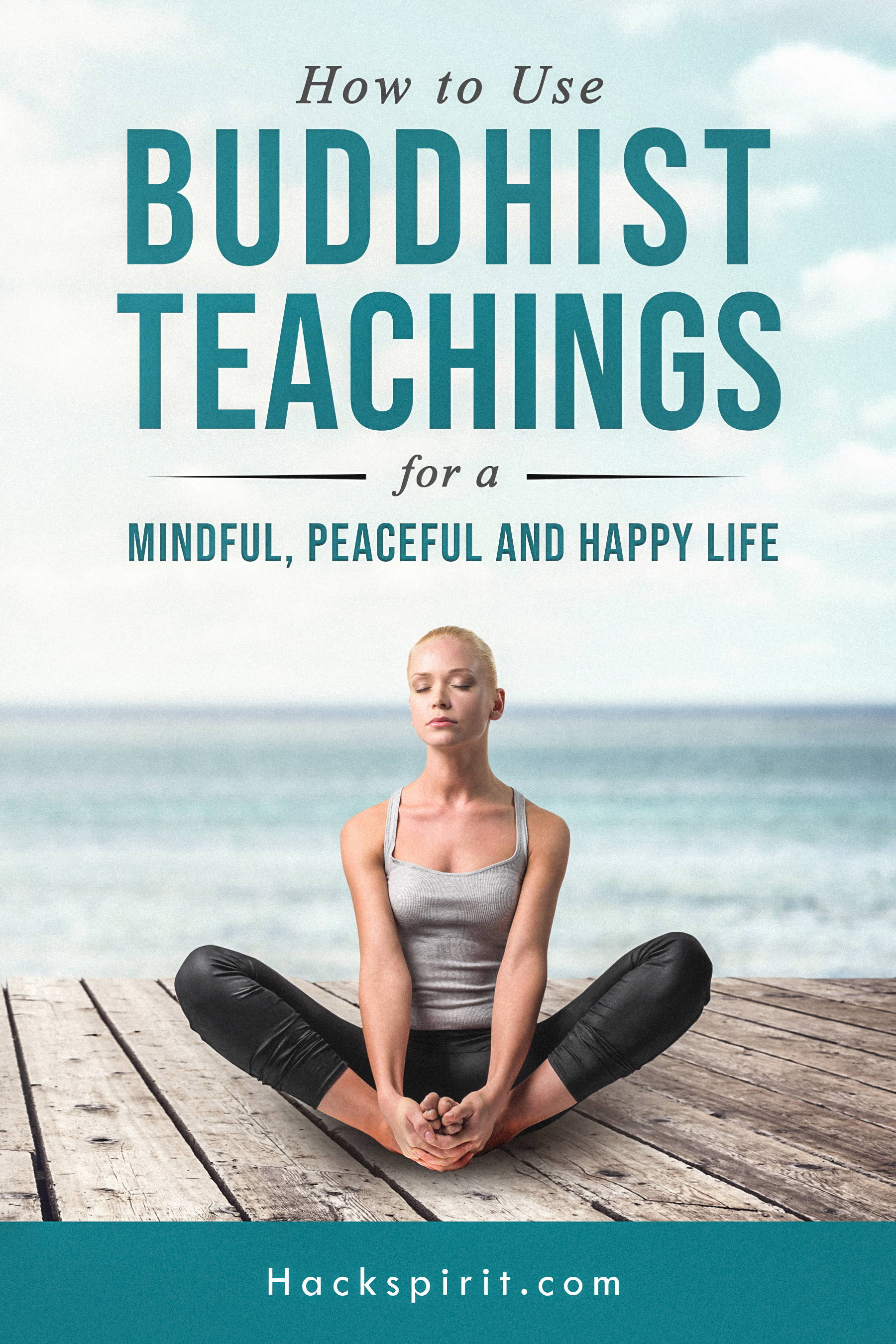 How to Use Buddhist Teachings for a Mindful, Peaceful and Happy Life
Over the past few decades, scientists have grown increasingly interested in happiness: What makes us happy or unhappy? How can we increase our happiness? And how should we define or quantify happiness?
Buddhists have been studying the phenomenon of happiness for millennia.
Today, there's considerable intersection between Buddhism and science. Recent research indicates that Buddhism—as well as other ancient Eastern traditions such as Taoism, Hinduism, Jainism, and Sikhism—has an incredible amount to teach us about living happier, calmer, and more satisfying lives.
By unwrapping iconic Buddhist teachings, this 71 page eBook focuses on specific actions you can take to:
Cultivate healthier relationships
Handle people you don't like
Understand your place in your community and the world at large
---
What this eBook has to offer
Here's what you'll learn:
• How and why to be mindful: There are many simple exercises you can do to bring a mindful attitude to quotidian activities such as eating breakfast, walking the dog, or sitting on the floor to stretch.
• How to meditate: Many beginning meditators have a lot of questions: How should I sit? How long should I meditate? What if it feels awkward or uncomfortable or my foot falls asleep? Am I doing it wrong? In this book, you'll find simple steps and explanations to answer these questions and demystify meditation. (And no, you're not doing it wrong).
• How to approach relationships: This section offers tips for interacting with friends and enemies alike and walks you through a loving kindness meditation.
• How to minimize harm: There is a lot of suffering in the world; it's best for everyone if we try not to add to it. Here you'll read about the idea of ahimsa (non-harming) and how you might apply it to your actions.
• How to let things go: As Buddhism teaches, excessive attachment (whether we're clinging to something or actively resisting it) all too often leads to suffering. Practitioners of mindfulness meditation find peace in letting go and accepting things as they are in the moment.  
---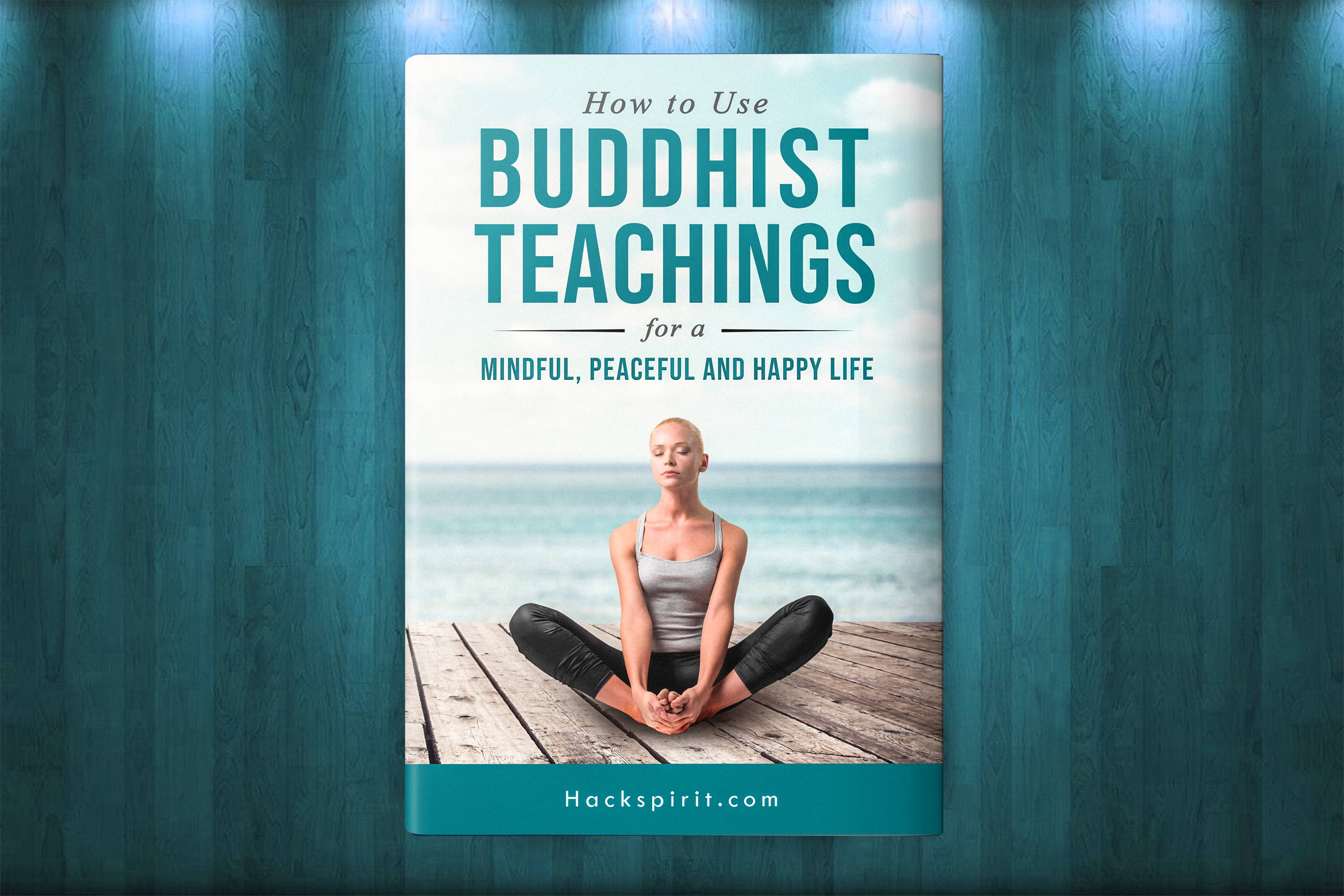 ---
---
Other eBooks by Hack Spirit